Welcome to Glenmuick Church

Our Mission Statement

The aims of this congregation are:
To share God's love to all, regardless of belief or Church affiliation.

To share the Gospel-the good news-that Christ died for our sins, was buried, and that He rose from the dead.

To share fellowship and experience the presence of God in worship.

To share friendship and care, both within the community and those who visit.

To serve our community in a spirit of humility.

To promote Christian Values - concern for others, forgiveness, reconciliation, truth and integrity.

To promote Christian education in the Bible and its teaching.

To recognise that, in sharing of all these aims, we ourselves often fail in these objectives.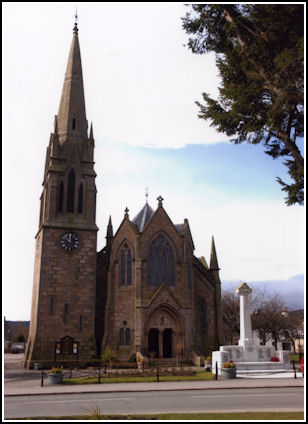 Registered Charity No. SCO05522
Link to Kirkweb